Creators unite!
The remote talent pool of proven, senior CEE advertising specialists.
Why Should I Care?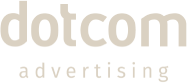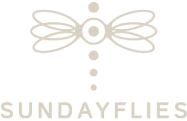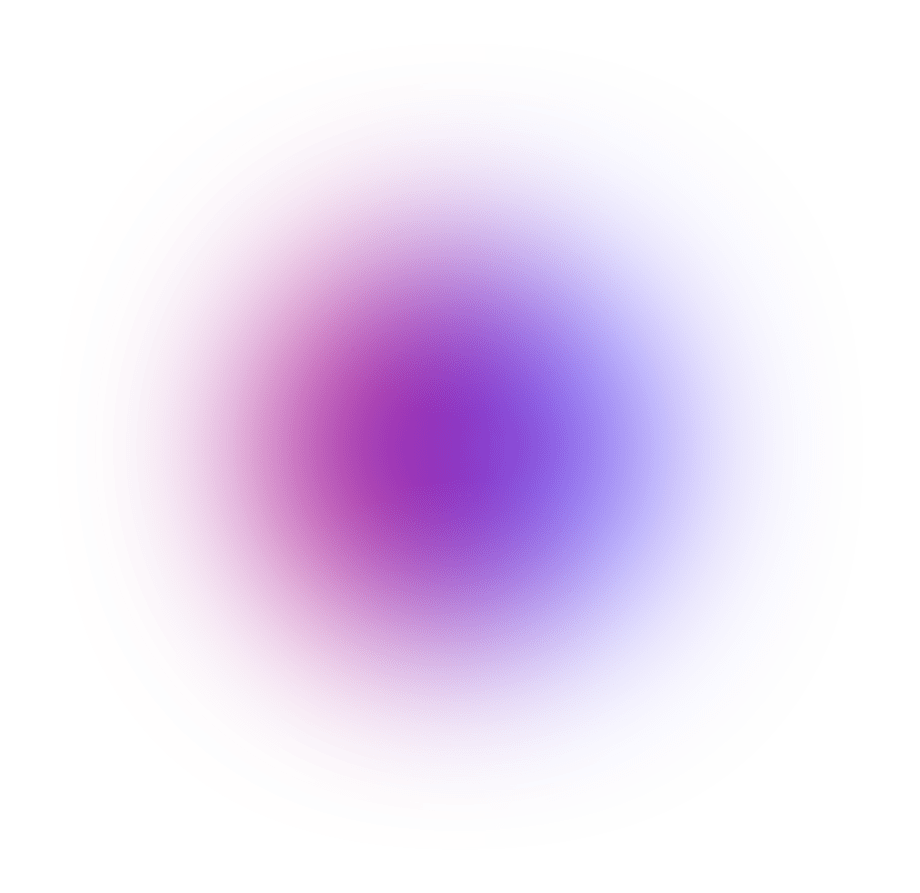 Hand-picked
talent for hire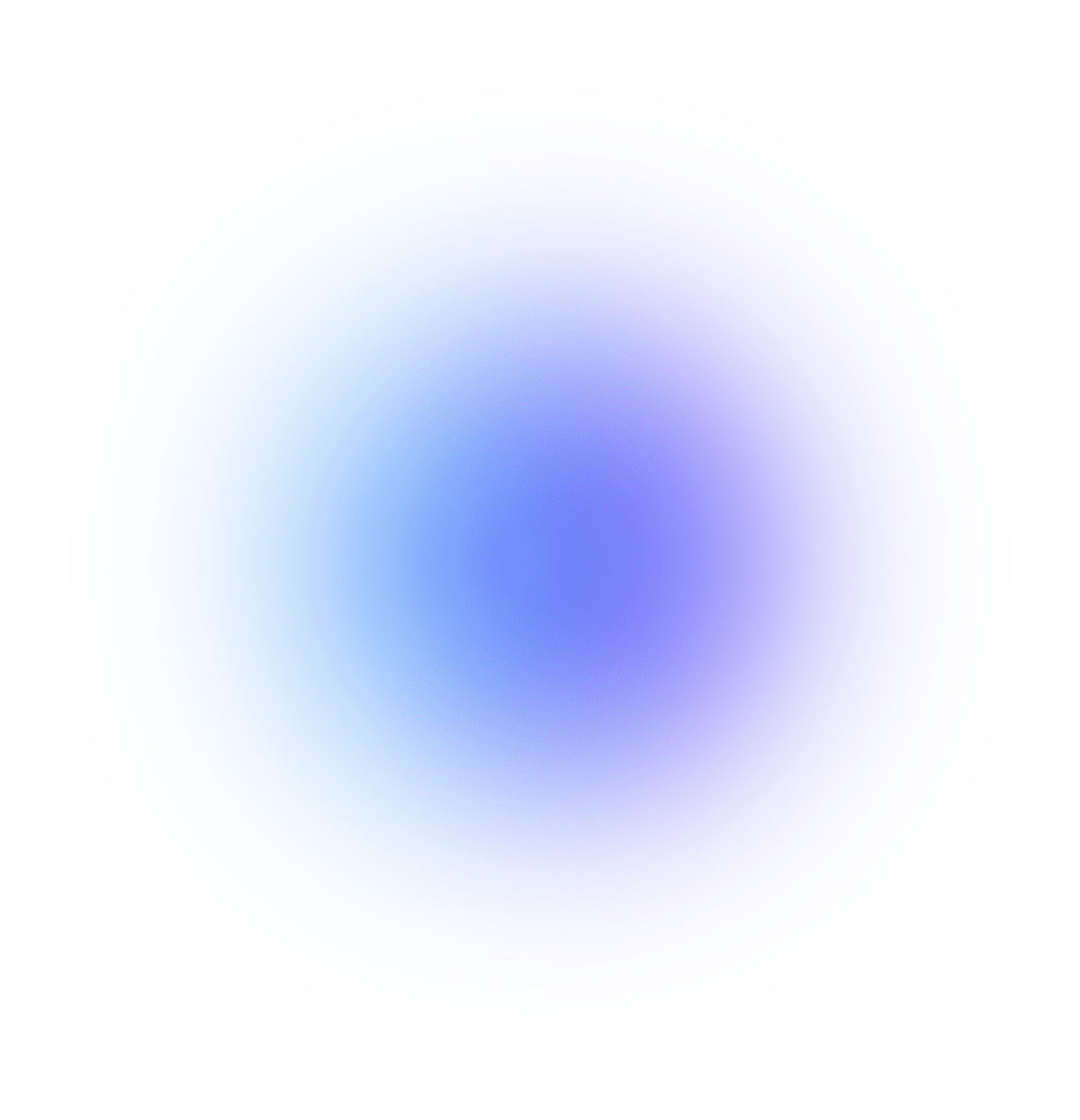 Pen & Paper is a crowd of senior advertising talent for external hire. Hand-picked and tested on local projects in Central and Eastern Europe by experienced agency veterans, our freelancers are guaranteed to be reliable, flexible, and easy to onboard.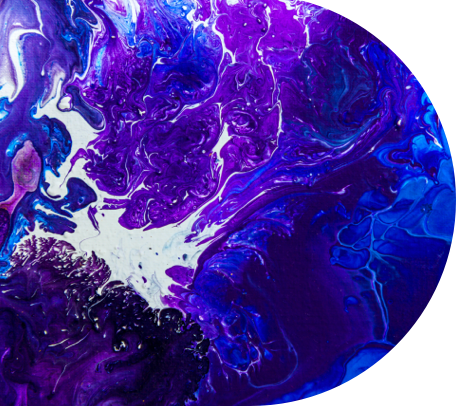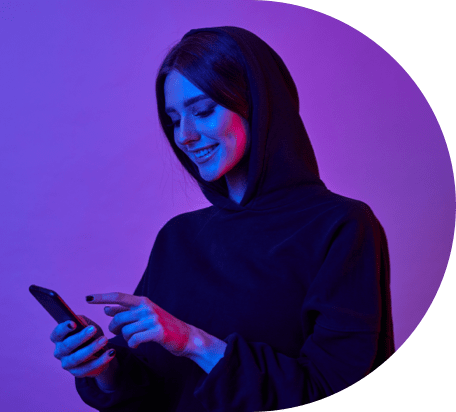 Soft Skills
First
We firmly believe that character matters, so we only hand-pick experts with outstanding communication skills and conscientious work ethic.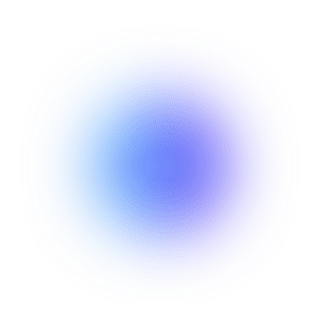 Proven
Experts Only
All of the people we offer are tried and tested thoroughly on local projects first. We only pick the best; and know many of them personally.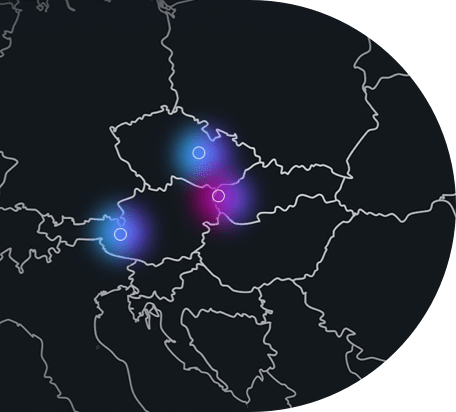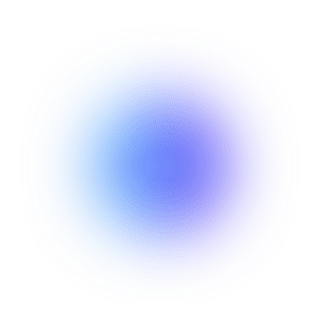 Competitive Prices
Based in Central and Eastern Europe, we can offer high-quality professionals for less due to the optimized living expenses of our experts.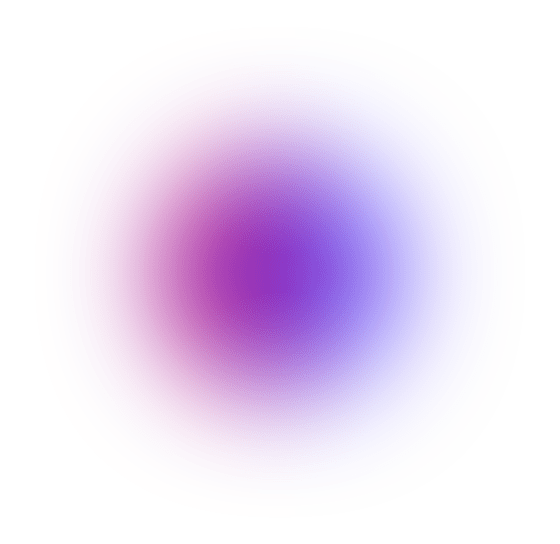 Try before you buy
We like our talents to work closely and regularly with a limited number of partners. To build trust, we like to start with a smaller test job – why not give it a shot before you commit?
Brief now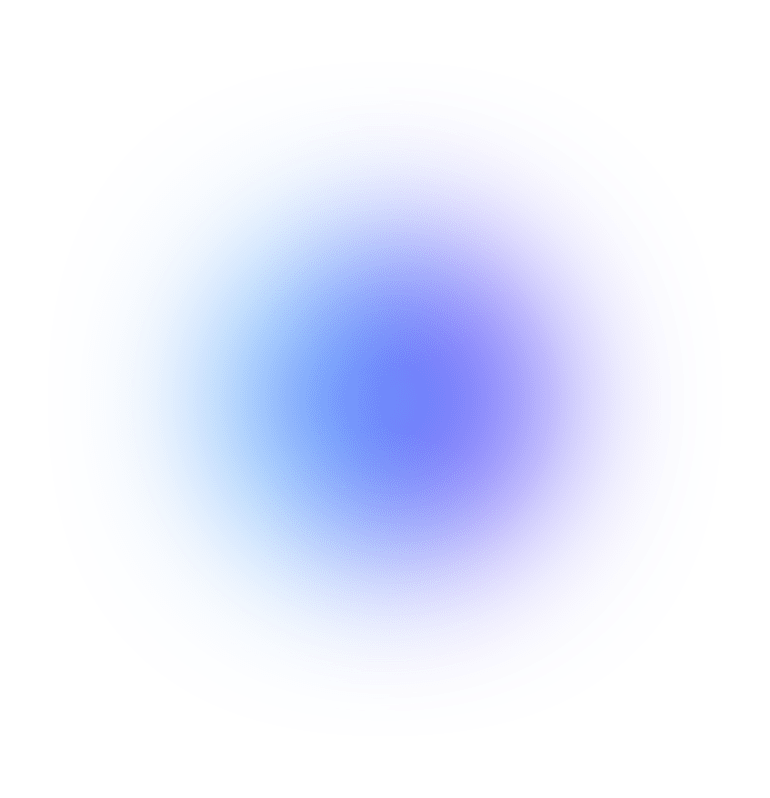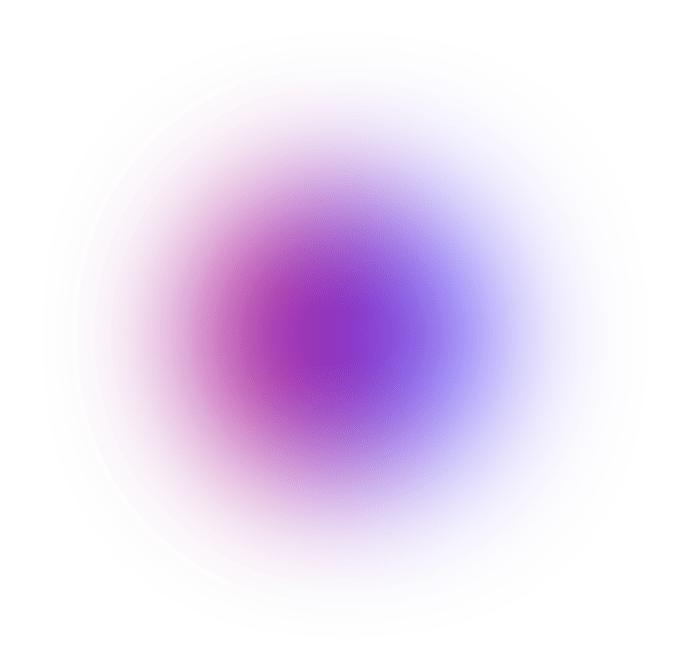 What people
like you think
about us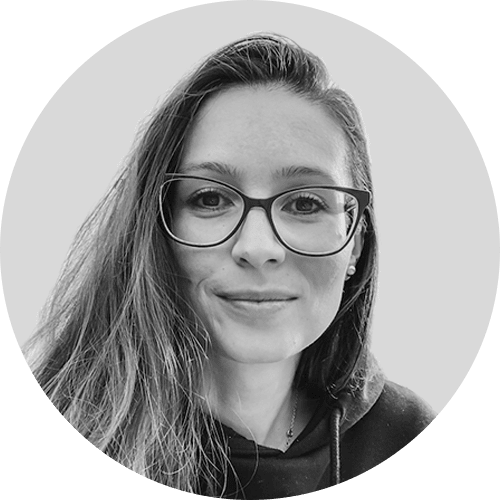 Advertising agency
"I consider the people from Pen & Paper as utmost professionals that deliver on their promise of effective collaboration."
Petra Danielovičová
Head of Online,
Dotcom Advertising (Tesco's CE Digital Agency)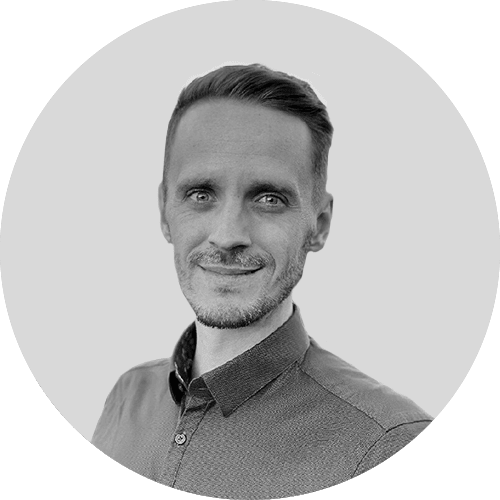 Telecommunications brand
"Our collaboration with Pen & Paper was professional, highly effective, and reflected the given brief precisely."
Michal Mažár
Marketing and Sales Director,
DIGI Slovakia, Telekom Group
LinkedIn Consultancy
"With P&P, we get access to senior marketing talent ready to support our business goals with fresh ideas and precise implementation. We appreciate that they offer only those who have proved to be easy to work with."
Ivana Brutenič
Co-founder,
Sundayflies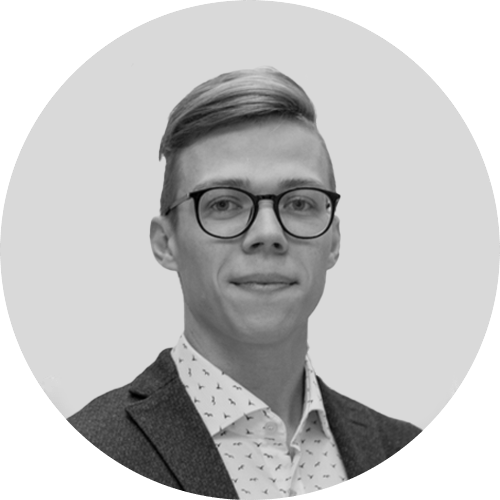 "The team behind P&P is awesome in how they cover the needs of both clients as well as freelancers in their network. In the end, it's more than a work tool: it's a social network packed with interesting global projects and inspirational people."
Adam Sládek
Digital Strategist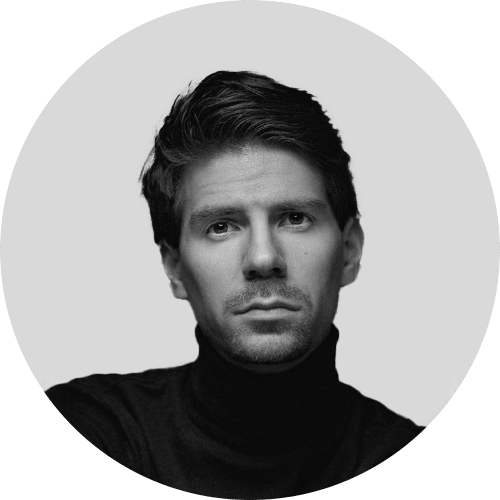 "With limited time, I need to carefully pick projects that are challenging and teams that have inspiring people on board. P&P has both: there's always someone to learn from, and plenty of opportunity to meaningfully contribute."
Oliver Meres
Senior Content Consultant

Why should
you care?
Pen & Paper has been designed from the get-go to make your life easier.
Our experts are great for both quick fixes, and for building long-term partnerships.
Fix vacancies quicker
Skip the complicated recruitment process. In only a few days, we will present you with a variety of our proven talents.
No recruitment fees.
Expand your capabilities
Want to try something new or expand your skill set? Get some of our niche specialists on board and grow your in-house team's expertise gradually.
Scale your business
Kick-starting growth and looking for external partners to help you scale without management costs? Build a talent network for years to come with us.
Hire whole studios
We also provide you with selected independent studios to deliver on your UX, 3D, or programming needs. Led by our Account Directors with agency experience.
Double your output
Our timezone conveniently supplements both EST and WST and gives you a unique opportunity to super-boost the production of your outcomes.
What
we do
All of our people are experts in their fields and act as consultants, rather than just delivery drones.
Discover fresh ideas with senior strategists & creative directors from the European advertising business.

Plan, develop and validate new services & products with data scientists and business analysts boasting an amazing track record with boldly innovative companies.

Start drafting bold designs with art directors, brand experts, and specialized designers who see and think differently.

Spanning the whole portfolio of platforms, our development teams deliver flawless function, lightning speed and exceptional reliability.

A range of strategists with complex brand and digital know-how are at your disposal to see and plan for years ahead in e-commerce, B2B, digital, influencer, or content marketing.
Get Shit Done
1
Intro meeting
We'll meet your creative / account team, whip out our pens & paper, and listen to their briefing to understand what your project needs.
2
Expert onboarding
In 48 hours or less, we'll get back to you with experts that fit your brief, timeline, and budget. An intro call may follow if you wish before briefing the details.
3
Continued support
If needed, our team will support you with experts during the whole lifespan of your project. Larger, team-based projects are led by dedicated Account Directors to help you along.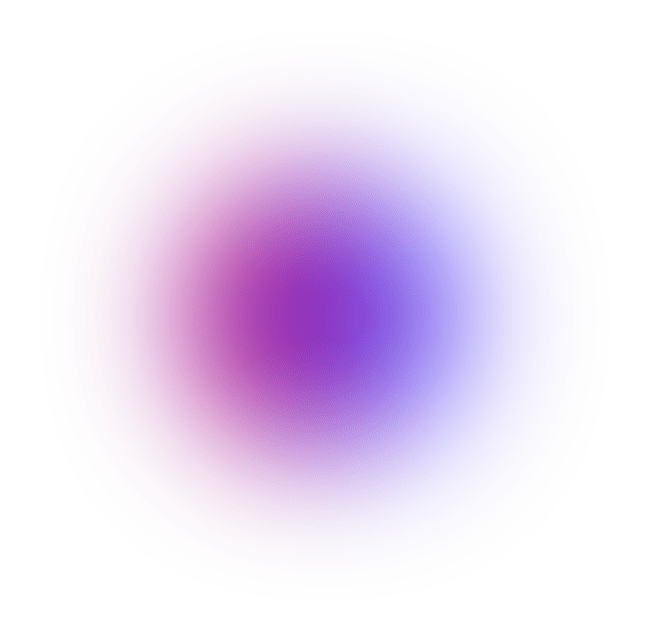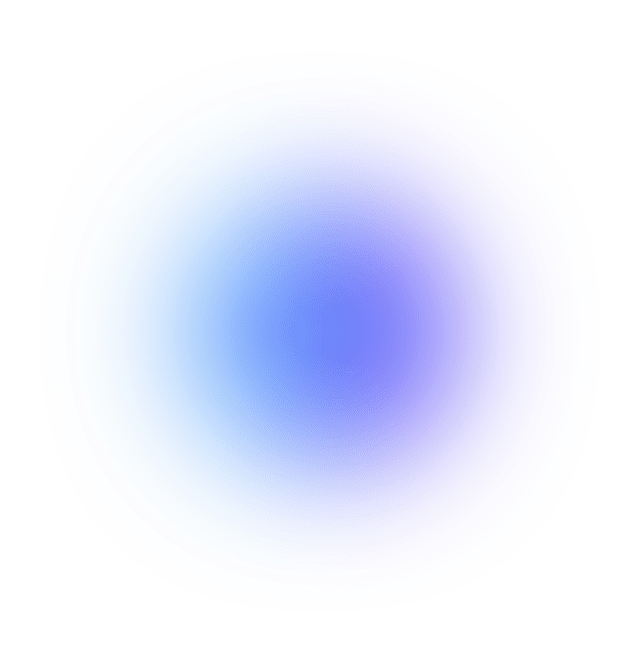 Let's Talk!
Does the above sound familiar? Let's talk and see how we
might help you. It's up to you what we do next:
Request a demo
Questions? Let us show you some of our experts and the work they've done for clients like you. We'll walk you through our own online platform and figure out if this makes sense for you.
Book now
Brief an Expert
No time to spare? Book a meeting with our account manager and get right to onboarding talent for your project.
Brief now